Plan Your Fireworks Budget
Fireworks can be a large production. It's important to plan ahead. Get a quick estimate here with our easy budget planning tool.
As of August 1, 2021 price increases will go into effect. These increases are directly releated to the continuing escalation of raw materials and the significant increase in the cost of shipping container freight. As always we will try to keep costs down and do our best to work with you and your budget.
Fireworks Cost Calculator
---
Total Time
5
min
Total Cost
$
0.00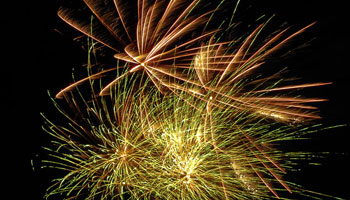 Helpful explanations about our cost calculator